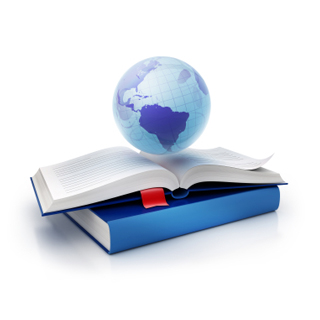 The DictionaryBoss toolbar offers convenient web search, homepage, and default search.
More info.

One-click access to Dictionary.com®, Wikipedia® and more!
Great resources like spell check, dictionary look-up, translations, word of the day – even Hangman!
No registration required! It's Free!

Add The Best Online Dictionary Resources
Plus... Free Online Dictionary!